Need Construction Aggregates?
Material Calculator
What is the Length of your project in feet?(Required)
What is the width of your project in feet?(Required)
What is the height of your project in inches?(Required)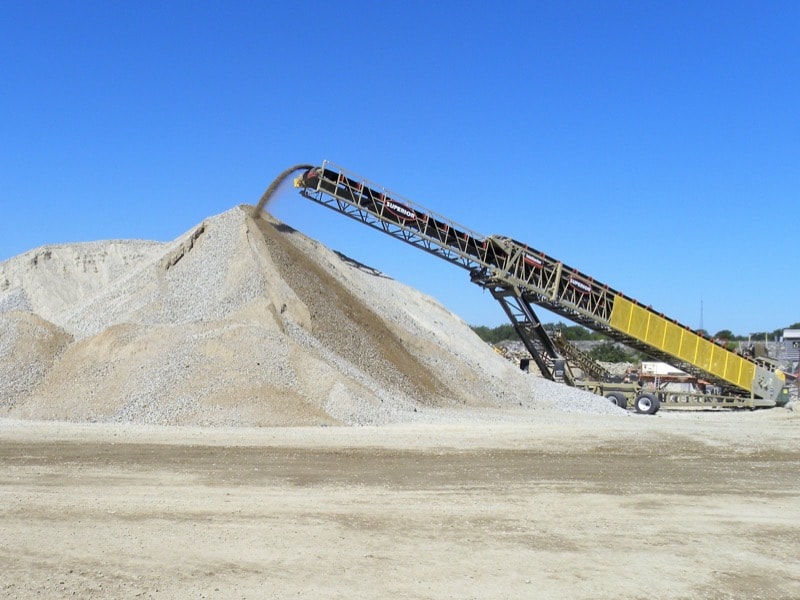 Why Arcosa Crushed Concrete?
Uniform production practices and stringent quality control measures ensure the consistency of our products for recycled aggregates.
We understand every job is unique and we tailor our efforts to meet your requests, from shipping extended hours to meeting special product specifications.
We understand your time is valuable and are committed to safe and fast loadout practices to minimize time away from your job sites.
Arcosa Crushed Concrete is capable of providing volume but it's our customer-focused approach that sets us apart from other producers.
---
See What Our Customers Say
If you need quality materials for driveways, private roads, park pads ect. This is a great place to go if you want quality at a great price too!


Gail B.
Fort Worth, TX
I visit this location often. They have machines there to lift the crushed concrete on to the trucks. I also buy concrete from this area to put down for driveway base and things like that that we need. Arcosa Crushed Concrete is a good place and they treat you right. I highly recommend them.


Vince D.
Dallas, TX
Helpful staff, polite, reasonable, I was very satisfied..


Douglas R.
Dallas, TX
Our Locations