Crushed Concrete Screenings
Crushed Concrete Screenings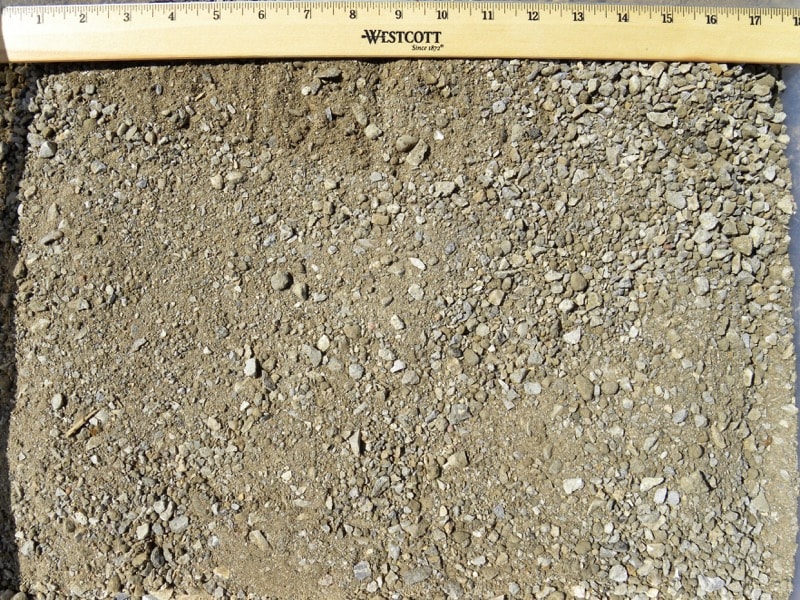 Crushed concrete screenings, also known as 3/8″ minus, is an ultra-fine subgrade material for landscaping, patio paving, sidewalk construction, and backfill projects.
Screenings compact well, produce a hard surface, and are often used in the laying of pavers, blocks, and slabs as a binding agent.
Available at:
Garland, Kennedale, & Mosier Valley.